Before we begin
Fill out some details before getting your download.
Upload Your Postman Collection
What Next?
Convert another file

Need to convert another Postman Collection to Open API? Convert as many files as you need. For custom solutions, contact support.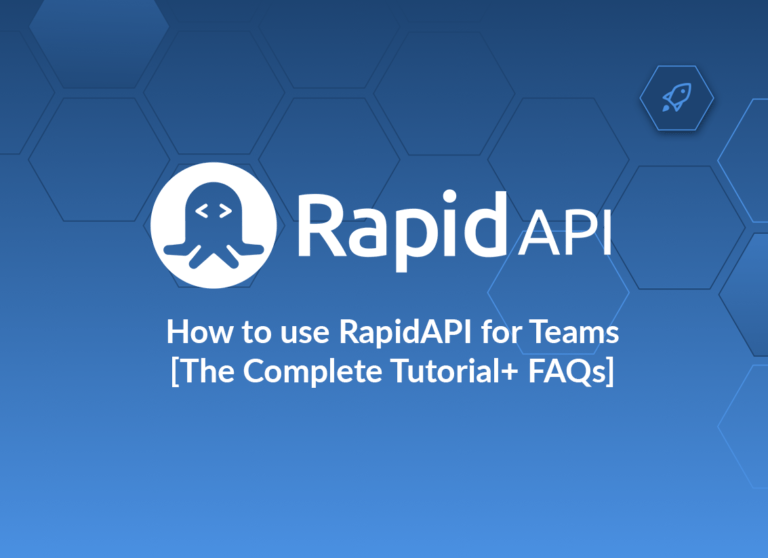 Try RapidAPI for Teams

RapidAPI for Teams is a platform for engineering teams to share and collaborate on internal, or external, APIs and microservices.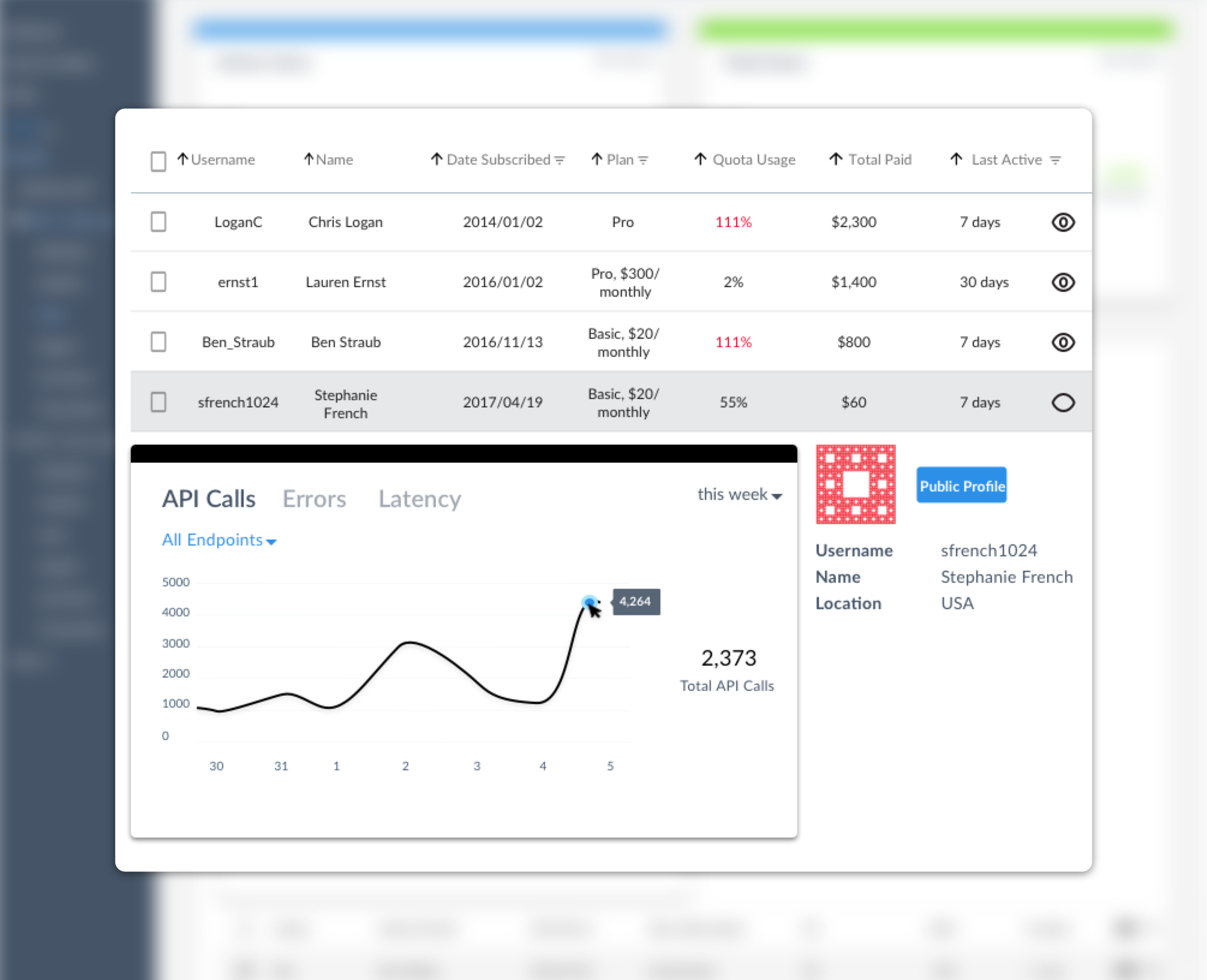 Add your API to RapidAPI

Market, manage, and monetize your API on the world's largest API marketplace.